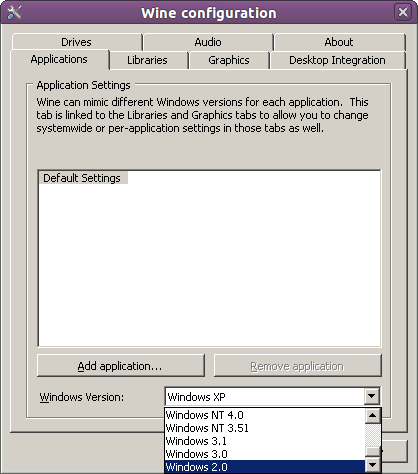 How to run the best Windows-based games on Linux
I've got a confession to make: as a former Windows power user, I miss a few Win games, which haven't been ported to the Linux platform yet. And I know for sure that some of them will never be ported, of course.
However, there are several solutions that allow you and me to run even the most modern Windows games, such as World of Warcraft, on Linux. I will only focus on one of the solutions in this article, though, because it is 100% free and will work fine for most games.
Wine is an emulator that can run Windows applications on Linux, macOS, and BSD. In fact, it's more of a compatibility layer, because it doesn't actually need to simulate Windows' internal logic. As a result, games that are run under Wine will work faster and use much less memory. Not only that, but Wine can successfully emulate pretty much Windows version you can think of, including the ancient ones :)